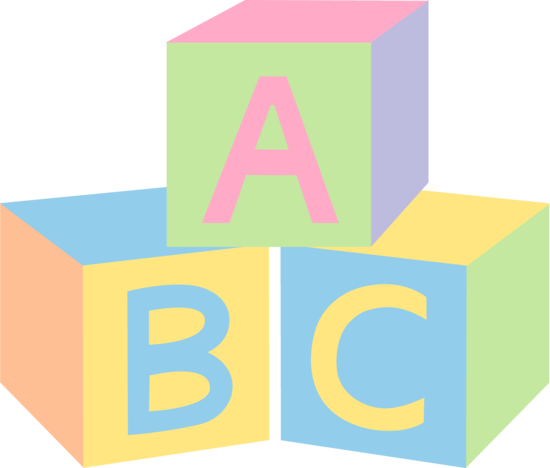 4 Easy Guidelines for Parents @ Baby Programs
#1. Please take a minute to turn off your cell phone. They always seem to ring at the worst possible moment and really distract the babies (and me!)
#2. It's completely okay if your baby wants to move around during this program, I do not expect everyone to sit completely still and quiet for this.
If your baby gets noisy or distracts the rest of the babies, you may need to go into the hall or upstairs & come back in a few minutes, or try again next week and that is ok.
#3. Baby & Me is really about your baby and YOU! It's a great time to bond with your little one, maybe learn a new song or a fun fingerplay you can use at home. Your babies are learning early literacy skills that will help them with talking, reading and writing someday, so we need your attention and participation for the next thirty minutes or so. We will have playtime on the rug after the program and it's a great time for getting to know each other. Please, no chatting until playtime.

#4. Have fun!